Our Technology Has Been Clinically Proven With:


Our hearing works by processing sound waves traveling through the air.
These frequencies are then sent as nerve signals to the brain. The brain recognizes these signals as sounds.
TSC™ technology detects the key frequencies that have lost sensitivity (commonly due to noise exposure and aging) and exercises them with personalized sound signals.
Proin condimentum fermentum nunc ipsum froin gravida nibh vel velit auctor aliquet. Aenean sollicitudin, lorem quis bibend.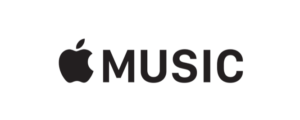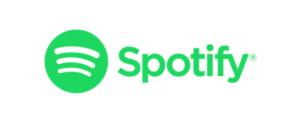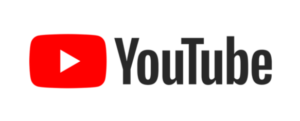 Subscribe to Daily

Newsletter
Proin condimentum fermentum ipsum froin gravida.
Copyright 2017 Qode Interactive. This demo is part of the Bridge theme.